Amnesty International welcomes Kincora election pledge by British Labour Party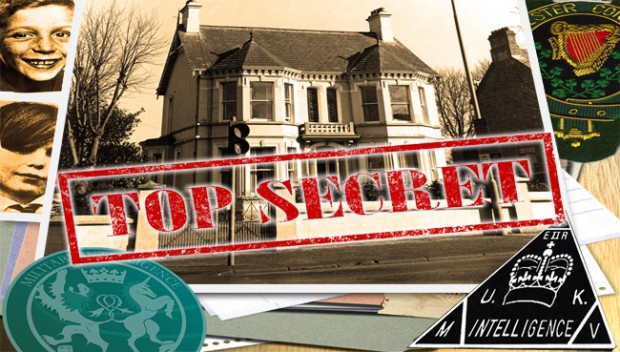 AMNESTY INTERNATIONAL has welcomed today's announcement that the British Labour Party would include the sexual abuse of boys in the Kincora Belfast children's home in an existing inquiry if it wins the Westminster general election.
But Amnesty International's Patrick Corrigan said that justice for victims of abuse should not be reliant on the outcome of an election.
"We call on all parties to make a similar pledge to deliver truth and justice to the Kincora victims," the Amnesty spokesperson said.
"The claims relating to Kincora are deeply disturbing – that MI5 turned a blind eye to child abuse and actively blocked a police investigation, instead using the paedophile ring for its own intelligence-gathering purposes."
It would be completely unacceptable for Kincora to be left out of any inquiry, he said.
Files 'lost'
An Phoblacht reported in July of last year that documents alleging child abuse against MPs and senior public figures in the 1980s (when Margaret Thatcher's Tory party was in power) are among 114 Home Office files on child sex abuse that have been destroyed, 'lost' or 'gone missing'. It is believed that some of this vital information related to Kincora.
The systematic abuse of young boys in the Kincora Boys' Home in the 1970s and the part played by British Intelligence organisations to keep the scandal under wraps ensured that one side of the murky world of unionist paramilitarism and its links to the crown forces was kept out of the public domain for years.
It all eventually unravelled in the early 1980s.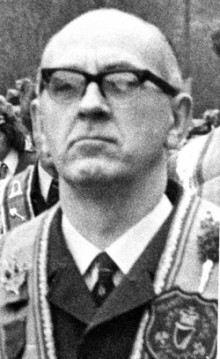 At the centre of the affair was Kincora Housemaster William McGrath (pictured).
McGrath was the head of unionist paramilitary group Tara and a man central to the formation of the loyalist Ulster Defence Association (UDA) in 1971.
McGrath was also closely connected to senior figures in both major unionist parties as well as having links to the Orange Order.
McGrath and two other members of staff were jailed in 1981 for sexually assaulting boys in their care.