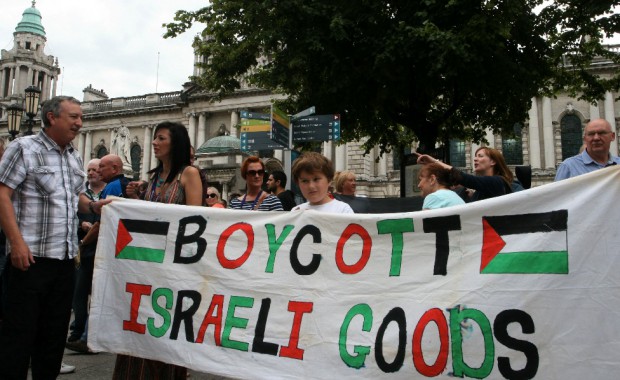 THE war crimes of the Israeli Zionist state were once again the focus of anger as hundreds gathered at Belfast's City Hall on Tuesday 15 July to call for an end to the genocide in Gaza.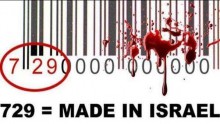 Among the speakers were Sinn Féin Councillor Jim McVeigh and peace activist Mairead Corrigan, whose work to highlight the plight of the Palestinian people is renowned.
Calls for an anti-apartheid-style boycott of the Israeli state are increasing as a weapon that ordinary people can use effectively by refusing to buy produce with barcodes beginning with the numbers 729.