Fine Gael, Labour and Fianna Fáil vote against monument to 1916 heroes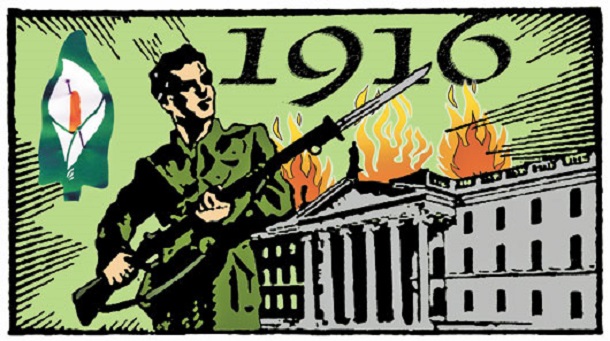 A PROPOSAL to erect a monument dedicated to the rebels of 1916 and all those who gave their lives for Irish freedom was voted down by Fine Gael, Fianna Fáil and Labour councillors in Donegal County Council on Monday.
The proposal, put forward by Sinn Féin Councillor Jack Murray and seconded by Letterkenny Mayor Gerry McMonagle, called for the council to erect an appropriate memorial on the grounds of County House in Lifford to mark the 100th anniversary of the uprising against British rule next year.
The motion was supported by the nine Sinn Féin councillors along with Independent John Campbell, however other parties and Independents joined ranks to oppose the move. Notably some Fianna Fáil councillors, clearly unhappy with their party's stance, decided to abstain rather than object to the the plan.
Councillor Jack Murray said that to say he is disappointed in the decision of rival councillors to block the plan is an understatement:
"I can't think of any other country which would oppose such a monument. I'm very, very shocked and let down today."