New Zealand to vote on ditching Union Jack from flag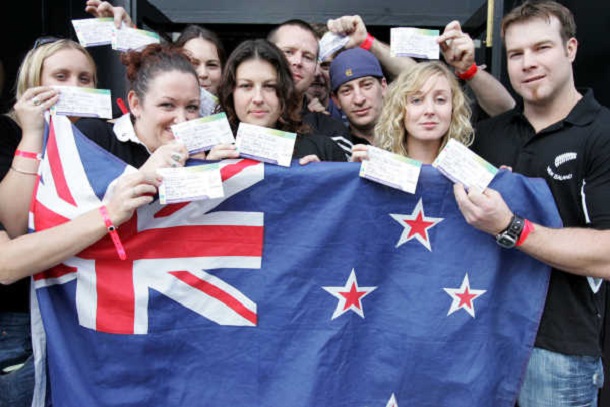 NEW ZEALAND Prime Minister John Key has announced that the country will vote on whether or not to ditch the Union Jack from their national flag in a referendum in 2016.
He believes public opinion is split down the middle on keeping or removing the current version with a Union flag canton. 
The referendum will cost an estimated €20million and no official alternative design has been announced.
However, the National Party leader said his personal preference is a new flag depicting a single silver fern on a black background, the logo used by the All Blacks rugby team.
New Zealand Green Party co-leader Russel Norman also supports the idea and said wide-ranging public consultation is needed.
Socialist indigenous rights Mana Party MP Hone Harawira says he'd like to see the current flag replaced by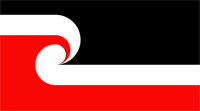 the Tino Rangatiratanga flag (pictured), sometimes referred to as the Maori flag:
"It's more reflective of our history, of our world, and it shows that we're not just babies of Queen Victoria we are our own people, an independent nation," he said.
"I think New Zealanders need to get a sense of their own national identity."
Independent MP Peter Dunne added:
"I think what we've got at the moment is anachronistic. It smacks of British imperialism and we've given that away a long time ago. I think we should have something that reflects our own identity."