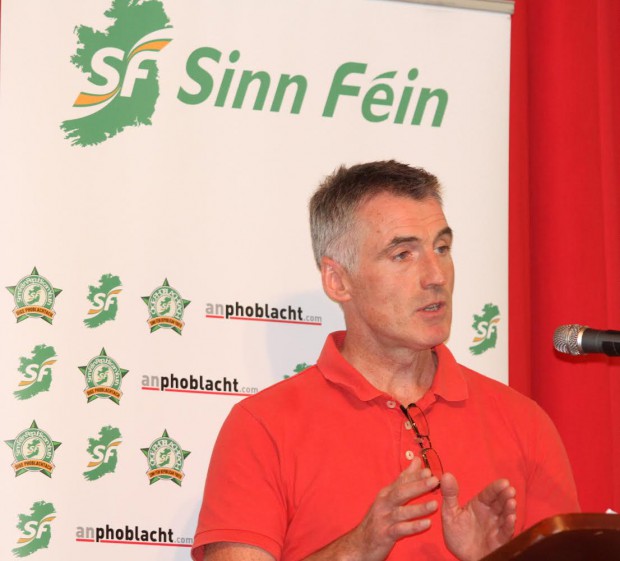 THERESA VILLIERS chose the Ulster Unionist Party conference last Saturday to restate this British Government's pro-unionism.
Nine days earlier, on the BBC, the British Secretary of State talked down a role for the US administration and explicitly excluded the Irish Government from a role in discussing 'Strand One' issues.
She represented her role as that of a facilitator rather than a talks participant.
The DUP is dictating Villiers' and the NIO's approach.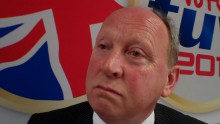 DUP leader Peter Robinson has set down preconditions in the form of welfare cuts, parades and the role of the Irish Government. The DUP excluded the first talks plenary session from Parliament Buildings because Jim Allister (pictured) of the inflexible Traditional Unionist Voice party 'cracked the whip'.  Then they contemptuously boycotted the same session.
British Government pandering to unionist intransigence damages the political process. It undermines the Good Friday and other Agreements' process and principles, and it strengthens the ascendant unionist anti-Agreement axis.
The British Government led by John Major in the mid-1990s adopted a very partisan and negative approach to the Peace Process before the 1997 election.
Worrying parallels exist between this British Government's role and Major's administration. There are also increasing similarities between the current DUP's behaviour, and the UUP of that period. Significantly, a Fine Gael-led coalition also existed in Dublin then.
Republicans have no confidence in the commitment of the British Government to the political process.
Its approach has been characterised by explicit political bias towards unionism; negative indifference to the rights of all citizens, instead of some; and a relegation of the North to a political backwater.
Without an agreed work-plan the current talks are not credible. They will not succeed if this British Government refuses to accept its co-equal obligations to uphold the Good Friday Agreement and implement the elements of all extant agreements.
This British Government should be part of a pro-Agreement axis, and it is not. While that remains the case its political agenda will be set by the extremists.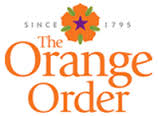 The NIO is in fact enabling unionist and Orange extremists' veto over progress.
All the evidence points towards this round of talks being negatively shaped and trammelled. Equally negative default options are being put into the political mix by both the DUP and the British Government regarding the New Year, if not before.
Pro-Agreement politics and democratic imperatives should have primacy.
There must be no diminution of the Irish Government's co-equal involvement in these talks. That would be a subversion of Irish democracy.
The political process and institutions must be robustly defended and sustained.
Trilateral Irish, American and British Government commitment to the Good Friday Agreement political model and momentum is critical to the success of these talks.