Venezuela elections monitor role for Sinn Féin MP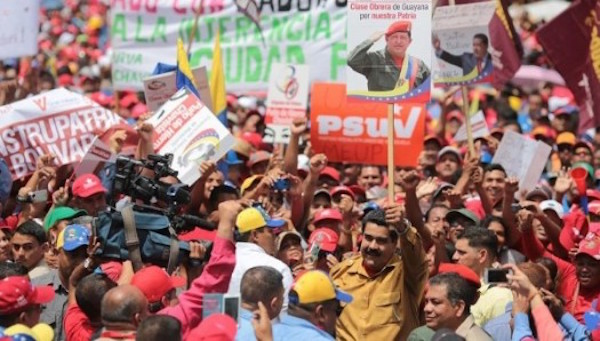 THE President of the National Electoral Council of the Bolivarian Republic of Venezuela has personally invited Sinn Féin Mid Ulster MP Francie Molloy to be one of more than 50 international observers for Venezuela's parliamentary elections on 6 December.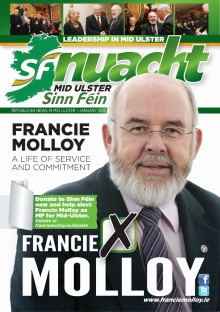 Francie is scheduled to travel to the South American state on 1 December and return to Ireland in the days after the elections.
Conor Murphy MLA carried out a similar role in 2012 when he was MP for Newry/Armagh.
A delegation from the Union of South American Nations (UNASUR) has already arrived in Caracas to install their observer mission.
UNASUR Secretary-General Ernesto Samper, who accompanied the mission, told reporters:
"We're here to make sure that these elections turn out good and Venezuela's democracy comes out strengthened."
The ruling United Socialist Party of Venezuela (PSUV) holds just under two-thirds of the 165 congressional seats.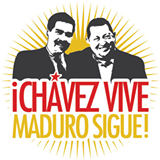 Nicholas Maduro has been President of Venezuela since 2013. Previously he served under President Hugo Chávez as Minister of Foreign Affairs from 2006 to 2013 and as Vice-President of Venezuela from 2012 to 2013
There has been controversy over a call by President Maduro to supporters with divergent views to come together – do "whatever it takes" – to achieve victory. This has been portrayed by political and media opponents as a declaration that a win by the opposition would be rejected.
In answer to these allegations, President Maduro signed a pledge with the National Electoral Council on 27 October publicly vowing to respect the outcome of the elections but the opposition has refused to do the same.
● See the report on Conor Murphy's 2012 visit here.